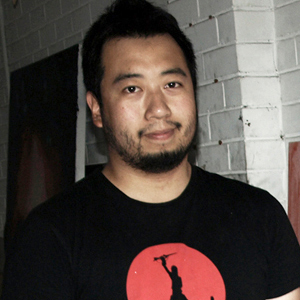 Born in 1980 in Melbourne, Australia, Datsun studied in Advertising Creative at RMIT (Royal Melbourne Institute of Technology) and has worked in graphic design, comics, theatre and radio.
"My art is influenced by every facet of my life. Just as I have worked in many creative fields, my art is a product of what I see, the music I listen to, the books I read, and what I learn."
To see more of Datsun's work, visit www.datsuntran.com.